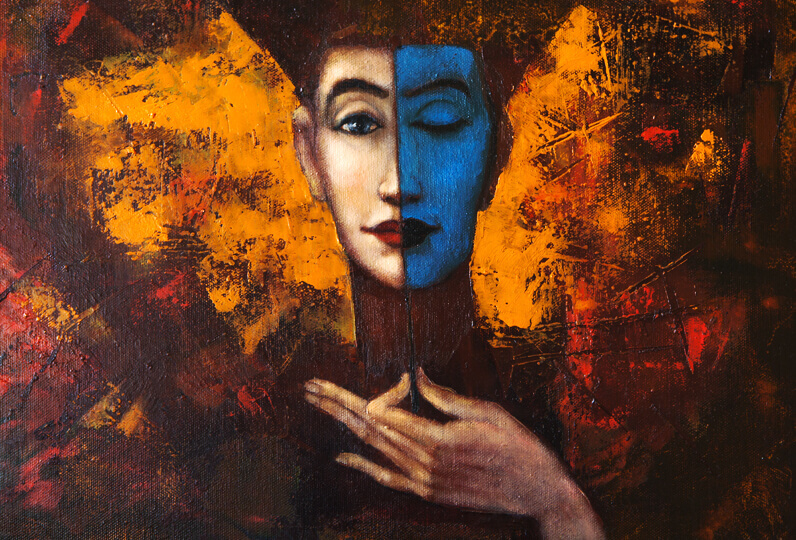 May 25, 2017
How does Creativity Work?
Where do those excellent ideas come from?
And when they do, how do we coax them towards manifestation?
Ever since human thought ever came into being…. right from the time psychology dawned on this earth…. these questions have haunted many inventors, philosophers and artists.
Read More