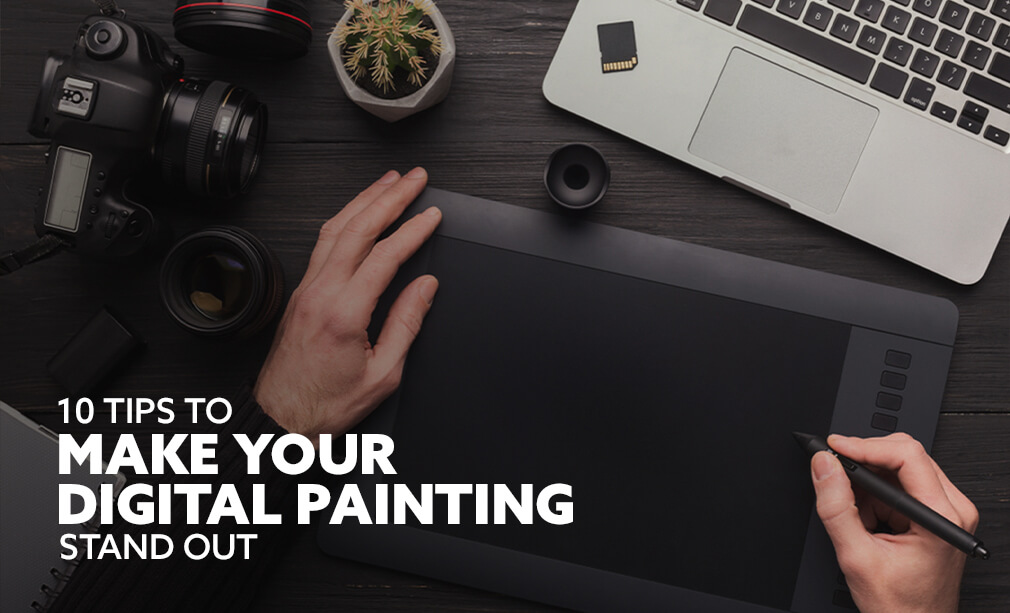 January 6, 2021
'A perfect painting'. A lot of artists would agree to the fact that there is no such concept called a perfect painting. Art revolves around the sphere of opinions. What one may find a masterpiece can be an ordinary piece for others.
Read More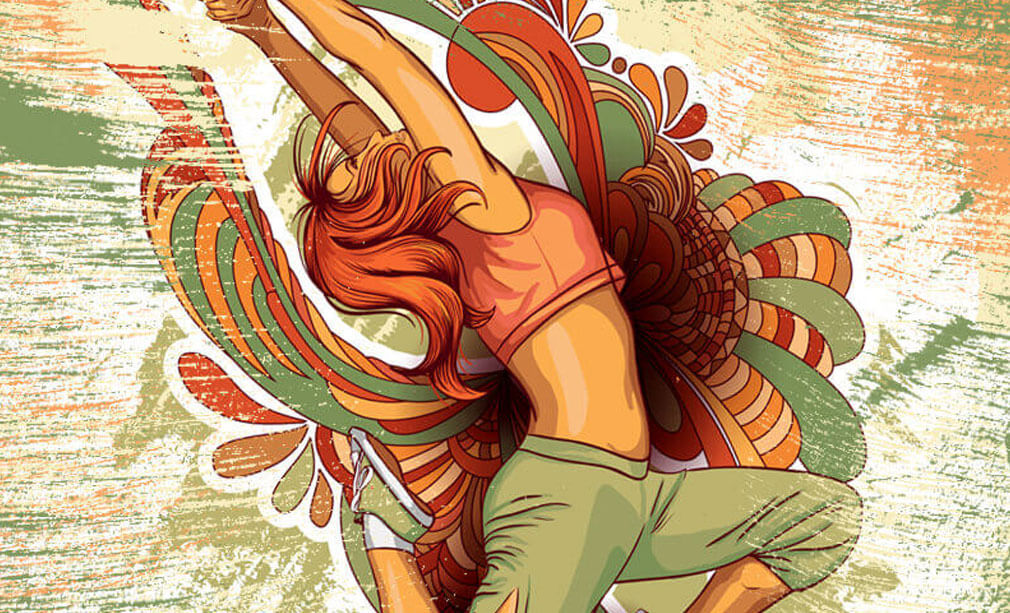 October 2, 2017
How do you feel
when you read a novel…sing a song…paint something…or play a musical instrument?
Relaxed? Happy?
Do you work out your mind too while dancing?
Does it make you happy to attend a good concert, a play, a movie or an exhibition?
Read More