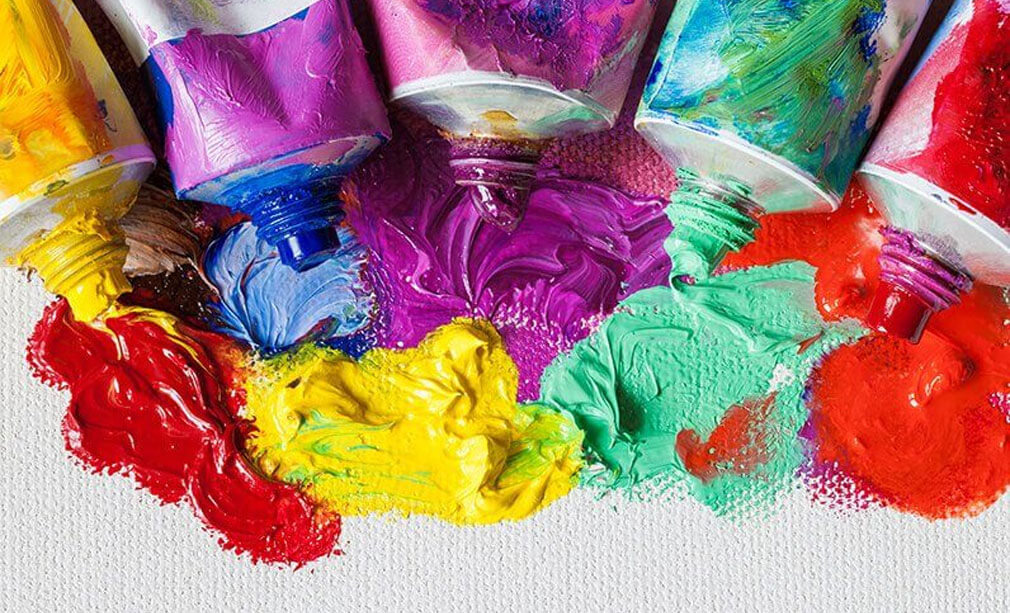 July 28, 2017
"What Color is that?"
This is probably one of the most common, ever-intriguing questions in the minds of us, human beings.
We see colors in everything – the food that we eat… the clothes that we wear… our cars…. our homes…our pets and many more.
Read More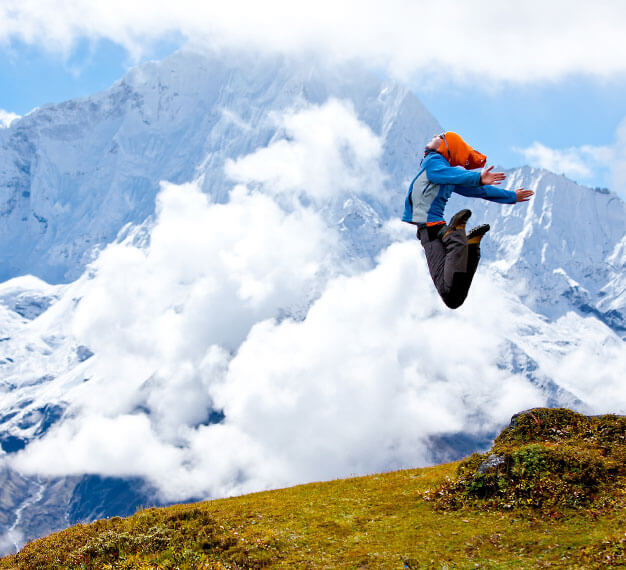 June 6, 2016
While we push on with our mechanical lives, facing non-stop challenges daily, we hardly get the time to appreciate the beauty around us.

How long has it been since you looked at a painting and thought what inspired the artist to capture it in that way?

Have you ever watched a performance that moved you to tears?

Have you ever felt your feelings come into life after listening to a song on the radio?
Read More